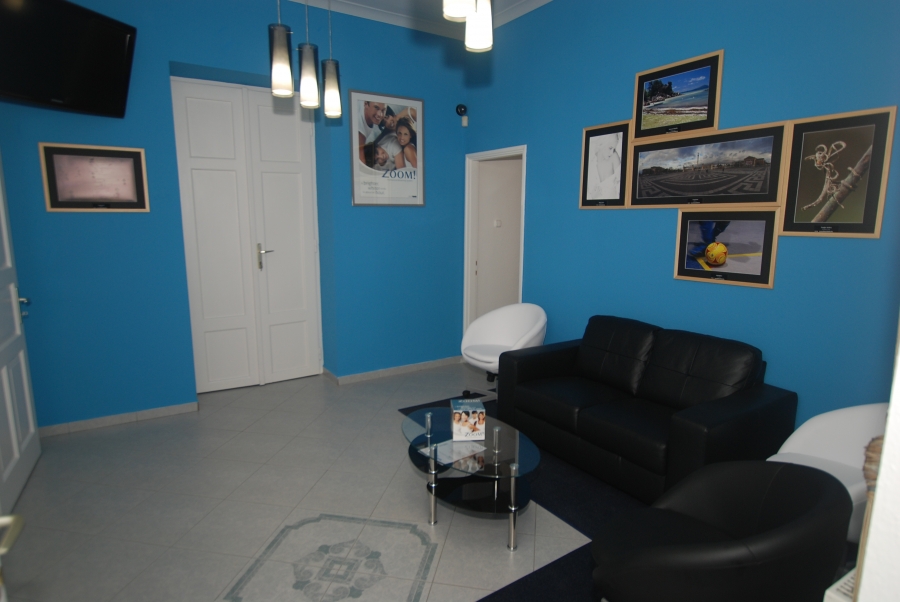 Klinikák Dent
Our professional dental clinic opened in 2011, under the name Klinikák Dent Ltd.
It can be found one street away from the underground stop called Klinkák so it is easily accesible and thanks to our private parking lot we provide comfortable and safe parking.
Painless dentistry
Usual fear and negative attitude will be decreased or totally finished due to the combination of our modern and well-equipped office, our highly qualified dentists and comfortable and relaxing waiting room as well as the good relationship between the patient and the dentist, which is a must.
The two rooms in our office as well as our precise schedule ensure treatments without waiting for long.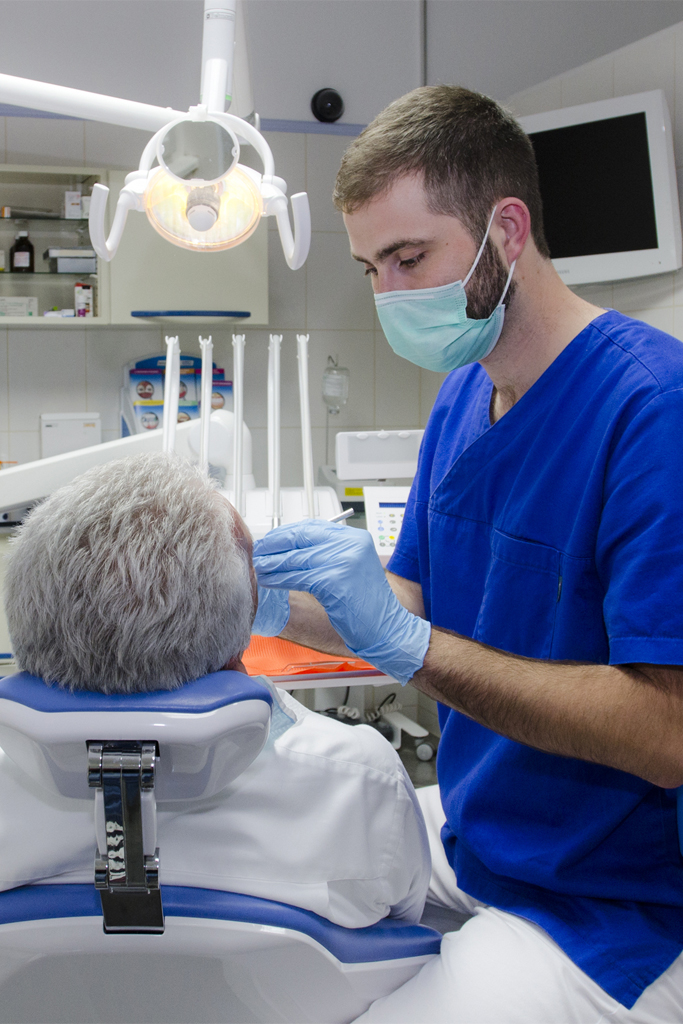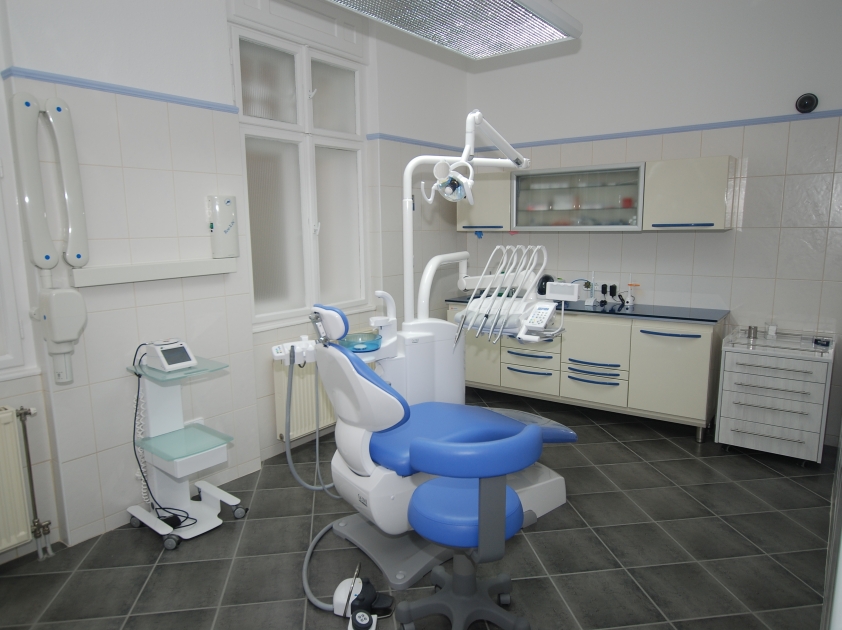 Complete
Dental treatment
We provide complete treatments in our professional office: oral-hygiene treatments and training, panoramic x-ray (taken in the office) scaling, professional whitening, as well as in parodontology children dentistry, orthodontics, esthetic fillings, endodontics, dentures, laser therapy, implantology, oral surgery and teeth guards.
In our office with the highest hygienic requirements you can recieve the services documented by panoramic and intraoral x-ray and intraoral camera. We provide 3-5 years' warranty for our job.
We offer you whitening at reasonable prices with the world leading ZOOM and DayWhite- NiteWhite technologies, which made several Hollywood celebs wonderful white teeth.
The technician's laboratory in our office ensure quick dental technicians jobs, which are precise and witout complication. Most dental clinics are not able to do corrections and adjustments in the office.
We have created a direct contact between the patient, the dentint and the technician.
And Tooth Fairies do exist!  :)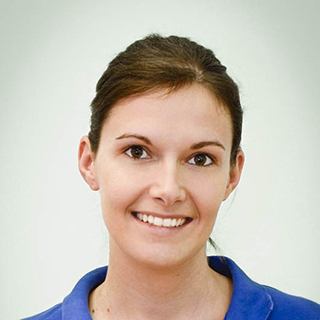 dr. Bene Szilvia
Leading dentist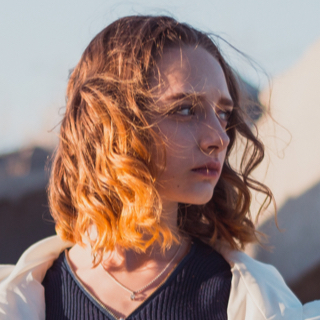 Varga Alexandra
Dental assitant